Design Researcher in the team CLEMZMARK
Background research, Interviews with the clients
CP Rochester
is a hospital & health care center, who supports individuals of all ages and abilities to determine their own pathway in life. 
We were given a problem by the client who wanted us to provide a solution
to help people with cerebral palsy and paraplegic dress in daily life
feeling more comfortable and confident.
Cerebral palsy is a developmental disorder and leading cause of disability in young children. It affects approximately 500,000 children and adults, with around 8,000 babies and between 1,200 and 1,500 preschool-age children diagnosed each year.
•People with cerebral palsy and paraplegic always
feel challenging to dress independently
.
•
Even with help, dressing is still difficult and unpleasant
.
•Designing a solution that allows people with cerebral palsy to dress individually with ease and comfort
•The final product should be affordable to most target customers. 
We had brainstormed more than 3 ideas which would work to solve the problem .
We made final decisions based on the research of potential pricing and reliability, and proposed our 2 final concepts.
WHEELERS
is an add-on attachments for the wheelchair, which would help people with CP to wear clothes such as pants.
The a set of the attachments come with 3 parts, the back support, the leg support and the clothes rack.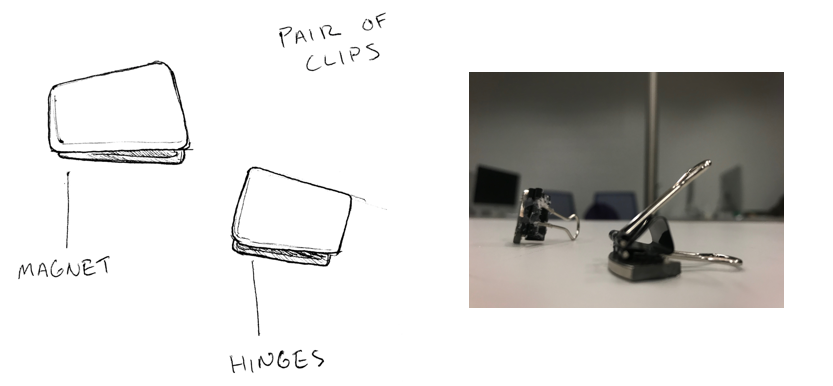 Klipper
is ideal for buttoning shirts, pants, coats.
The magnets attach together to help stabilize clothing for buttoning purposes.
Online Research, Interview and Persona
Firstly, we did our research utilizing the online data. After searched, collected and analyzed online material about people with cerebral palsy and got the basic background information and context, we then interviewed the stakeholder and also our advisor Emily, who has been working in CP Rochester for several years.  
I asked several questions to deep our understanding on CP people and what problem they were facing. 
I created a persona with the context when CP people face dressing to summarize the findings.
Then, we did market study to learn what kind of products have been in the market and  concluded a SWAT analysis to see if what opportunities were there.
Characteristics of the industry
•Assistive dressing technology for differently-abled people
Business Model
•These accessories can be manufactured at low cost and can be sold as add-ons with the wheelchair (or separate items)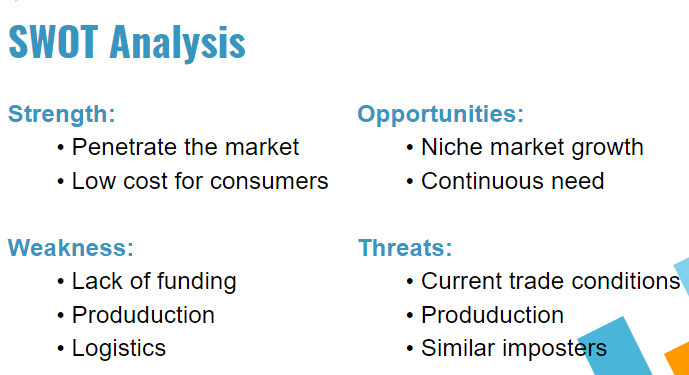 Brainstorming and Ideation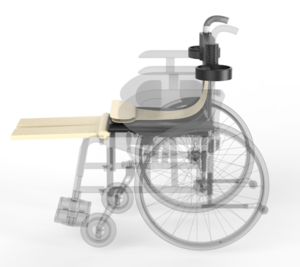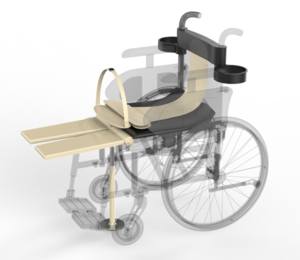 Since we were at the hackathon, and we were students coming from different background. All the resources we got accessed during the 2 days were from online data an from our client.  If possible, it would be necessary to get more research done with the target users. It was also my first time applying the design thinking and research method on physical designs instead of digital designs. Plus, it was a great experience collaborating with students from different disciplines.